To Create Championship Results, Get a Championship Coach
Behind the rigorous training of every pro athlete, there's a coach who pushes them beyond their self-imposed limits into a world of greatness. After successfully launching my first million-dollar business at the age of 27, I used my experience in organizational leadership to consult for top luxury lifestyle brands in Los Angeles. Since then - after being profoundly impacted by Personal Development and Transformational work - I've worked with individuals to unlock the greatness that is within. To me, it is a universal truth that in every single one of us is the infinite power to create a life by design that is simply waiting to be unlocked. As a coach, as a human, I live by this. I see your greatness and work WITH you to unlock it. I look forward to working with you!
I'm fortunate to be able to say that in this moment I am living the life of my dreams! I've learned the skills and the tools to live a life by DESIGN and not DEFAULT! Today, I use my life as a vehicle to create significant life change in others. My vision for my life and the world…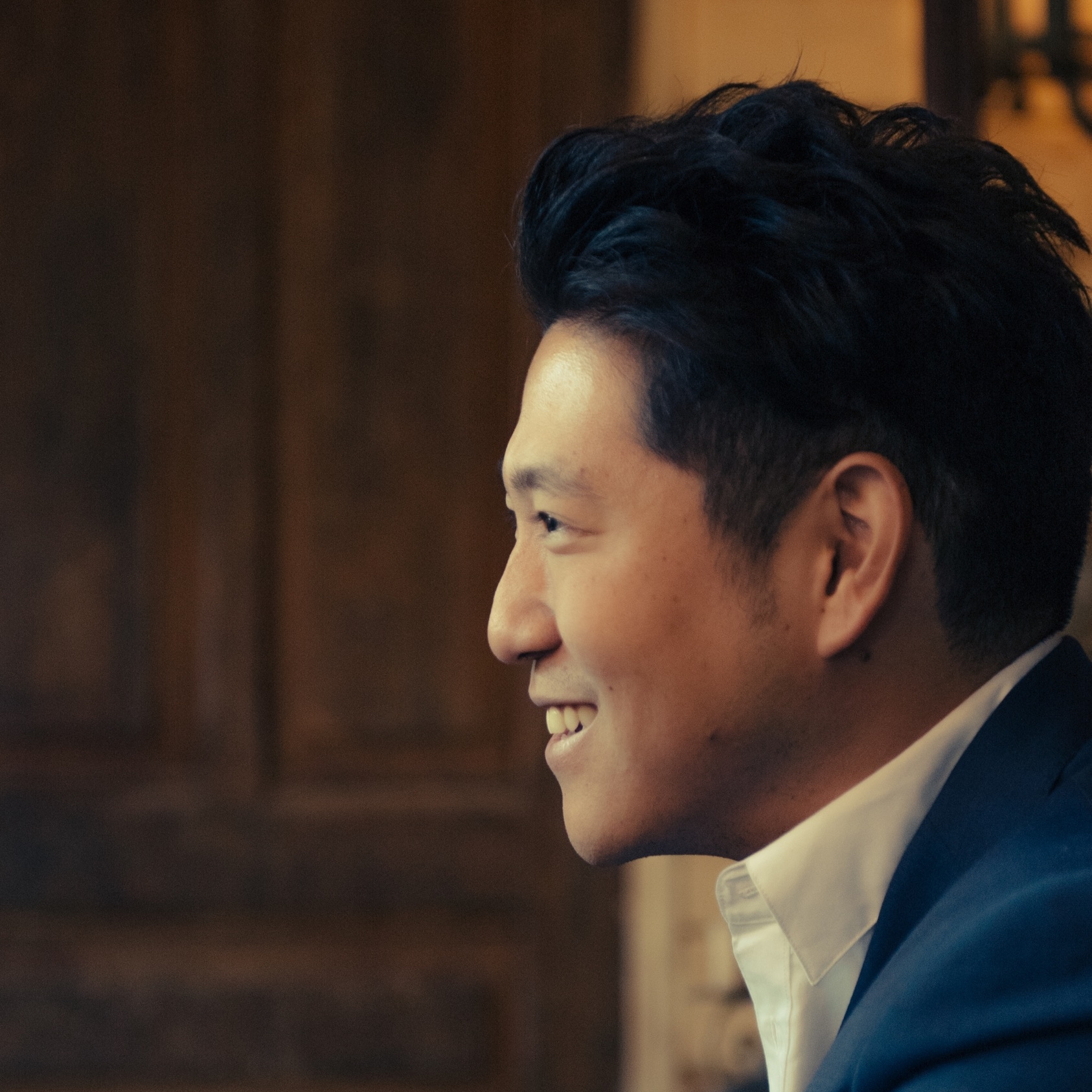 From coaching to speaking and facilitation, I've supported clients from all walks of life to achieve the results that they've always known they could have. Ready to take the next step? Reach out!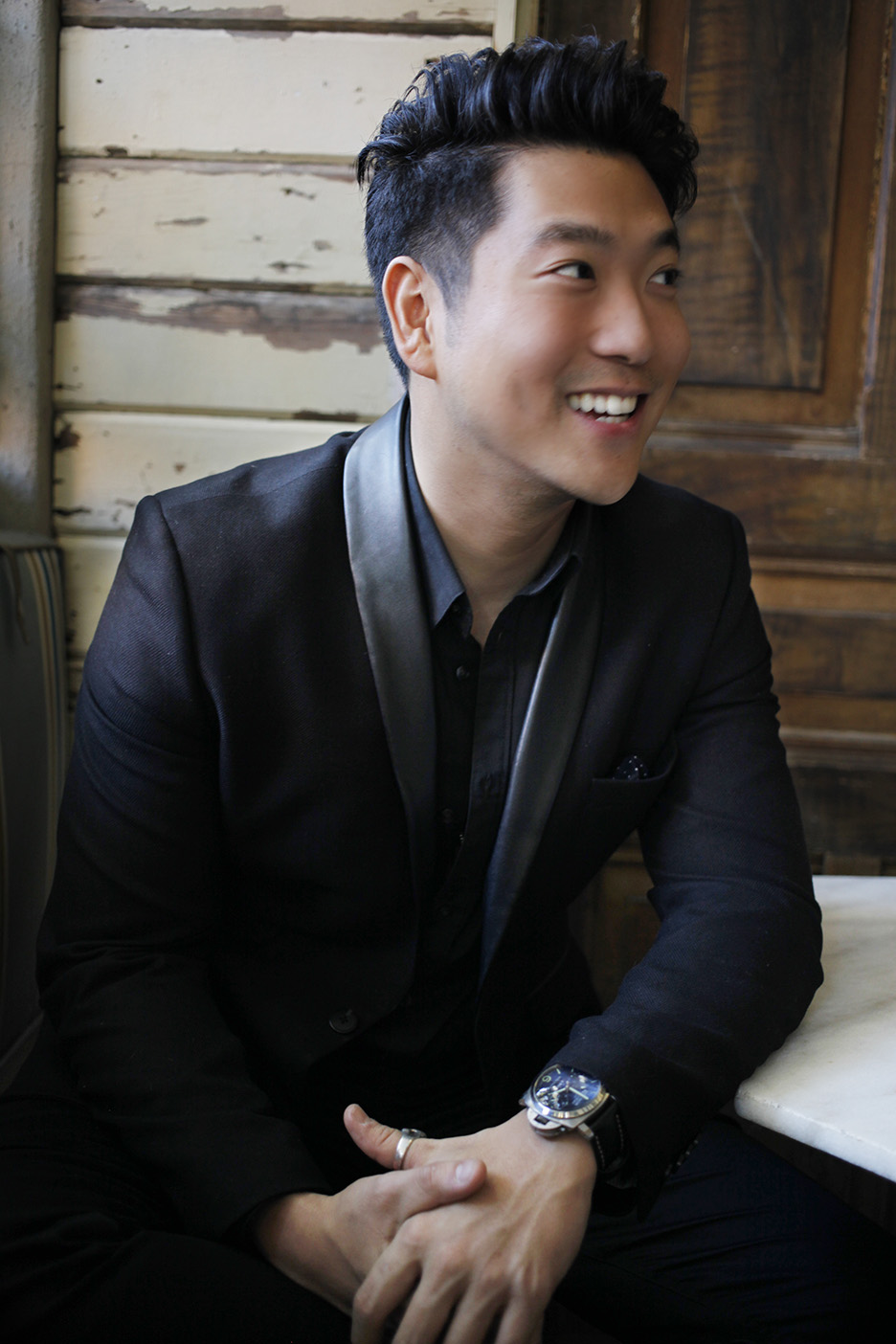 From FORTUNE 500 CEO's, to college students and everyone in between, I've worked side by side with some of the most amazing humans and change agents! See what they have to say!